Vote for Your Favorite Sex Education Entry!
Jun 25, 2019
WHICH ARTWORK BEST REPRESENTS THE THEME SEXUAL EDUCATION?
*Media Highlight image by artist Amusteven.
---
Voting for this poll is open until July 2nd, 2019.
Wow, we had a lot of tantalizing submissions to our latest Slushe art contest. The theme of Sexual Education really got everyone's minds (and more ;D) revving. The Slushe staff had an even more difficult time narrowing down the top 10 this time, with four tiebreaker votes required to create the shortlist. There were many submissions we were sad to see not make it into the top 10, and we trust you'll see why.
With that said, it's time to vote, so scroll down below to see the contest's top 10! After you've had a look at all the submissions, please select your favorite from the poll. We've set the voting period from now until end of day on the 2nd of July so be sure to get your vote in before then. The winner will be announced the following day on July 3rd.
When judging the entries, remember that the theme of the contest is "Sexual Education." You can only submit one vote per user account, so please choose carefully. With these submissions we highly encourage you to check out the artists' original posts to view the full size images. While each entry should only be judged by its feature image, several artists created accompanying image sets for their submission which you won't want to miss.
Sexual Education Art Contest June 2019 - Top 10 Contestants Shortlist
1. Sexual Education by Antropox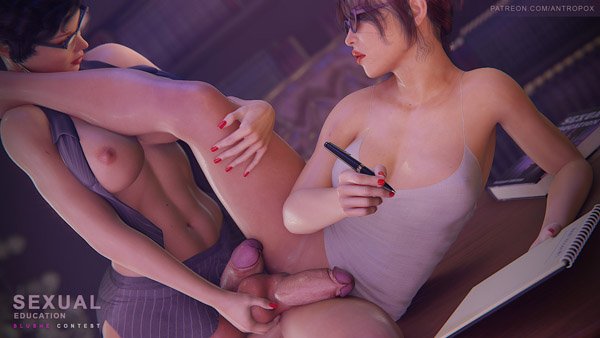 2. Sex Ed by Ashley Sugar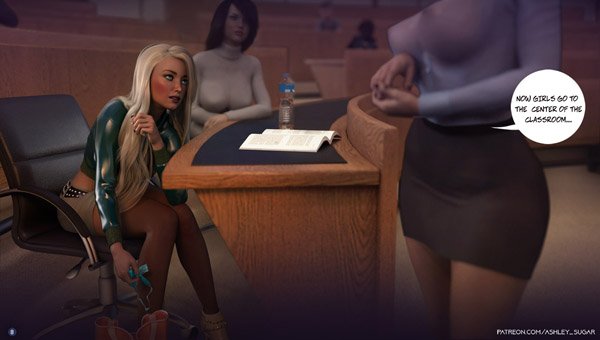 3. Teacher's Pet by cjflo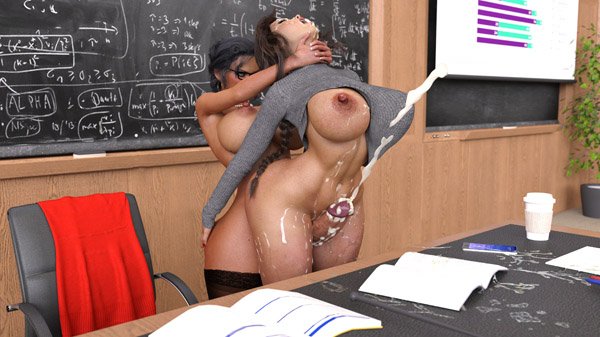 4. An Exercise in Fertility by DialupHero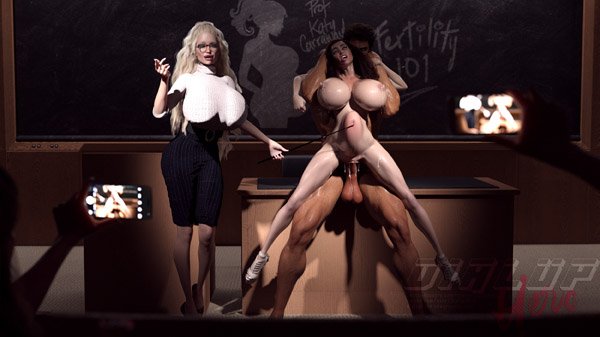 5. Futa Dorm Induction by Elyria Steele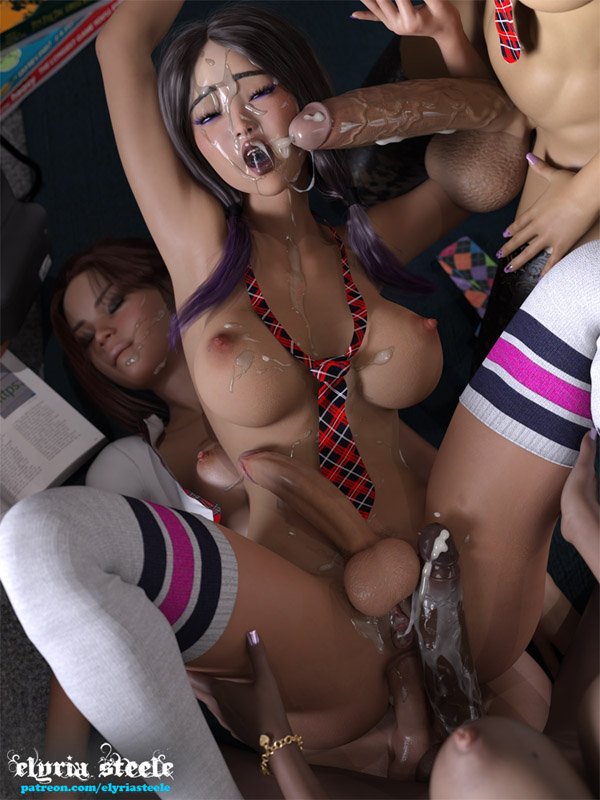 6. Proper Size by Mickytroisd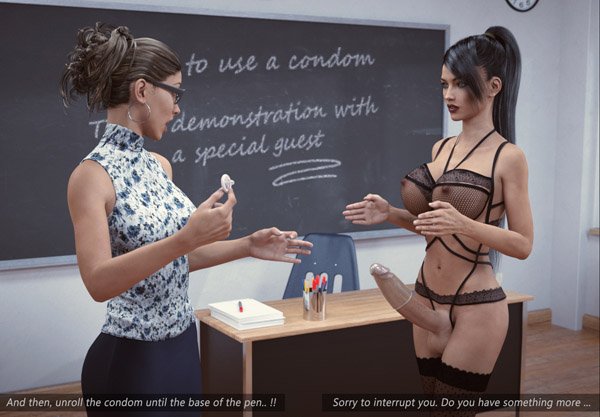 7. Sex Ed Home Work by otbjacko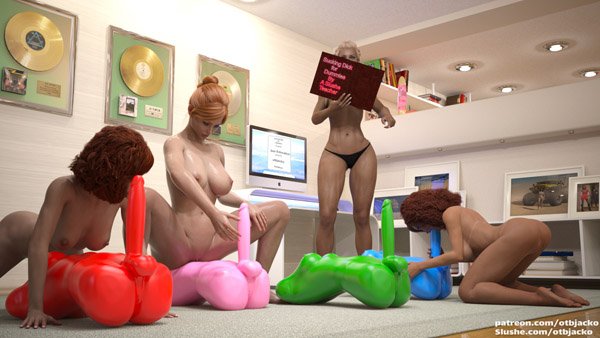 8. The Graduates by Power-Up3DX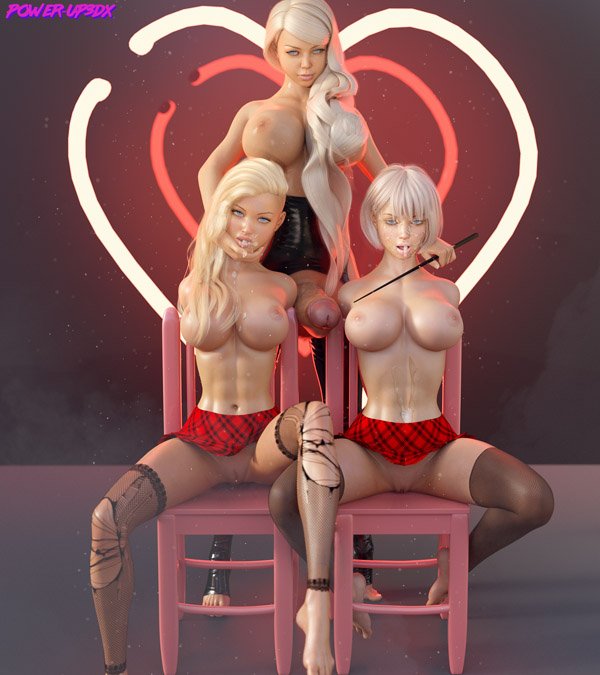 9. Official Guide to Dickgirl's Sex by Prozac Parade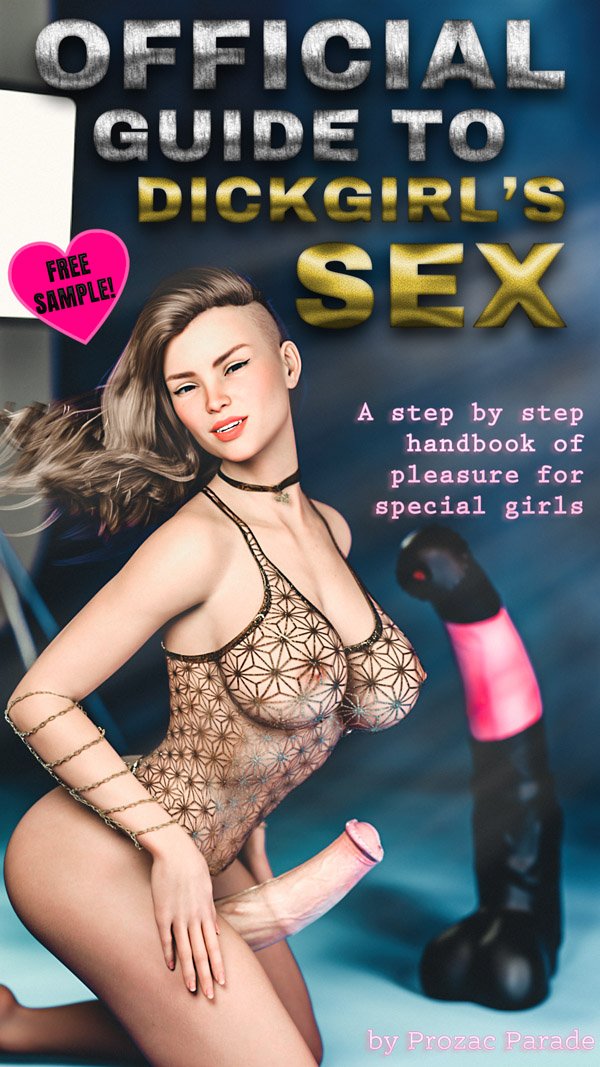 10. From Theory to Practice by sostene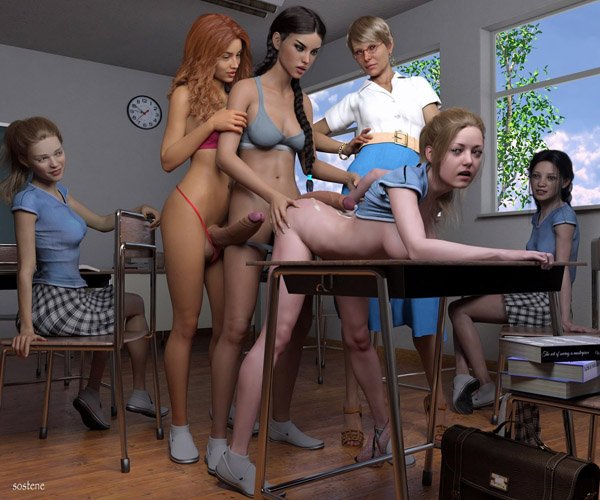 The Deadline to Vote is July 2nd, 2019
SPECIAL MENTION
Many thanks to all the participants in the Sexual Education contest. As we mentioned above, this was another tough contest to narrow down to a top 10 and there are loads of sexy, creative entries among all the submissions. Check them out below!
Extracurricular Sex Education by AmourEtLuxure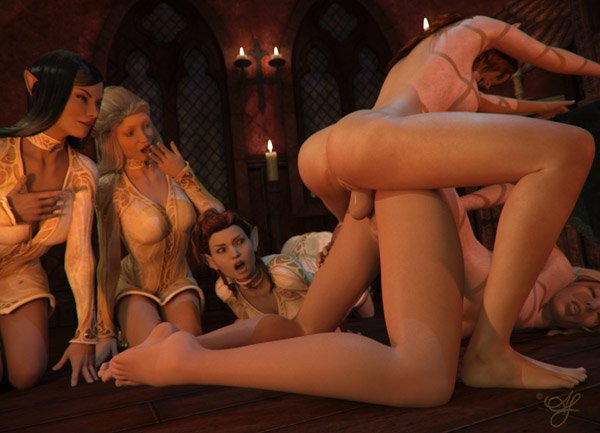 Testing Can Be a Pain in the... by ApexShark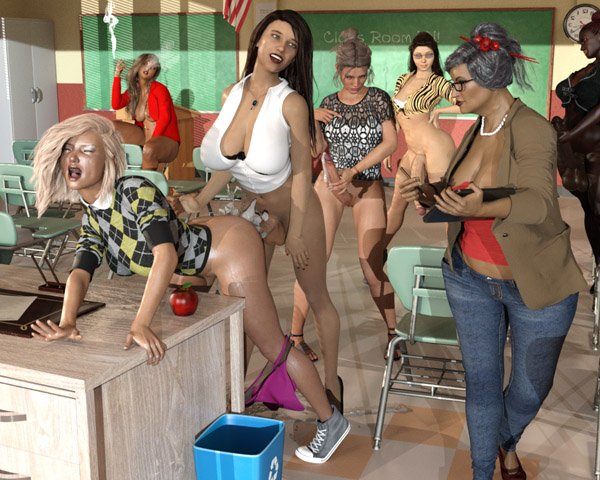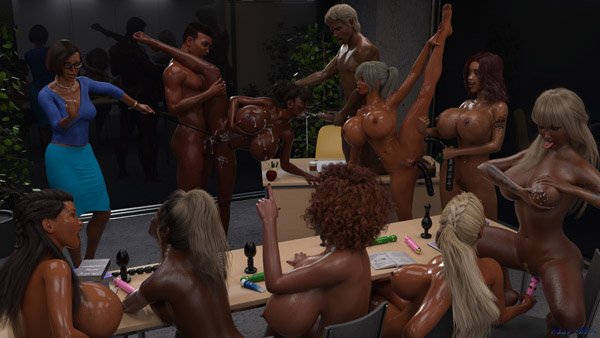 Anonymous Nymphomaniacs by Circa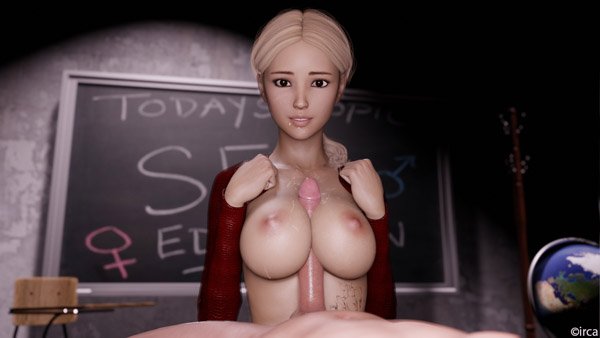 Amalia & Clare, Passion from Below by Clare3Dx
Selina: Fuck Detention by Effinsmartass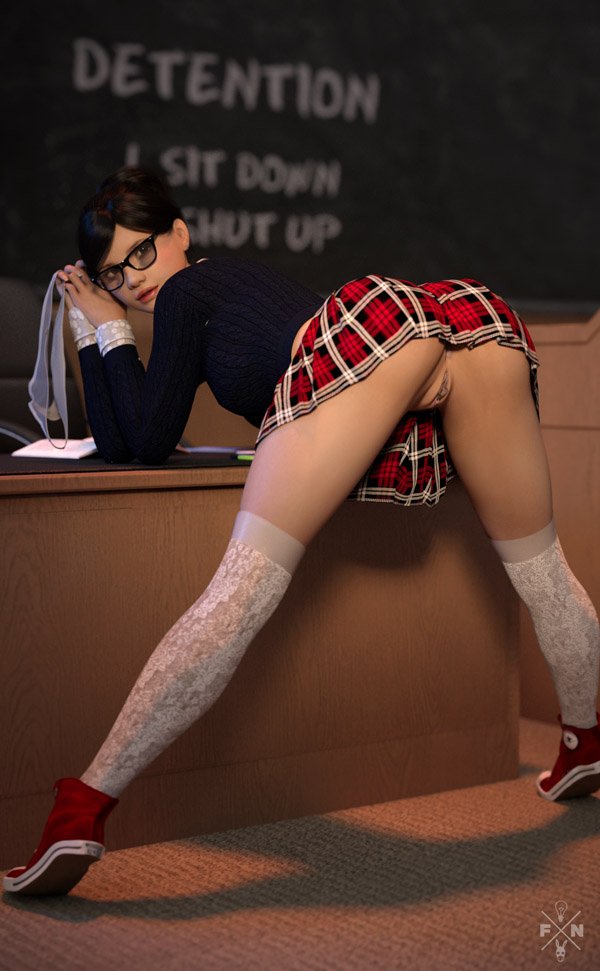 How to Suck Cock Like a Pornstar by Gator3D
Let me teach you... by GrandEnoHlaalu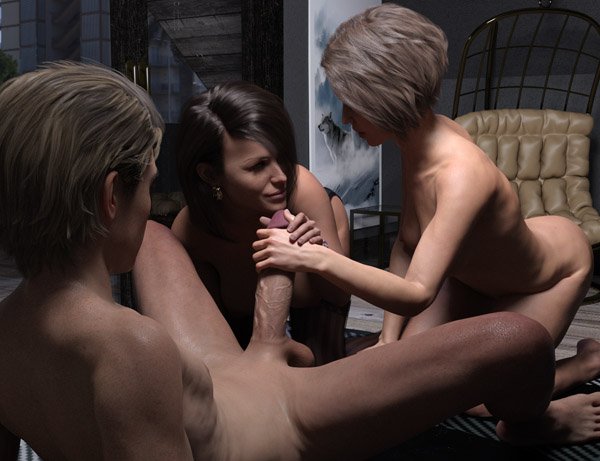 Degree in Debauchery by Isaac Wildwood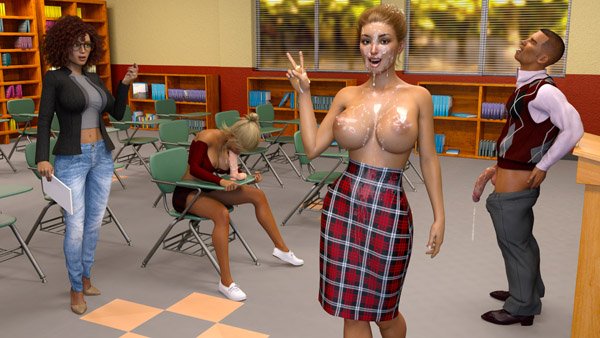 Sexual Education Lesson by JonasD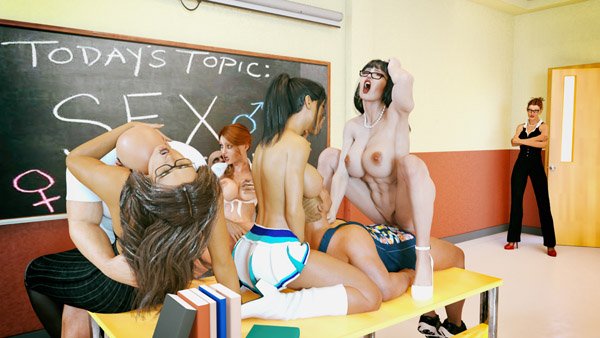 Additional Training to Build Stamina... by Korothir3D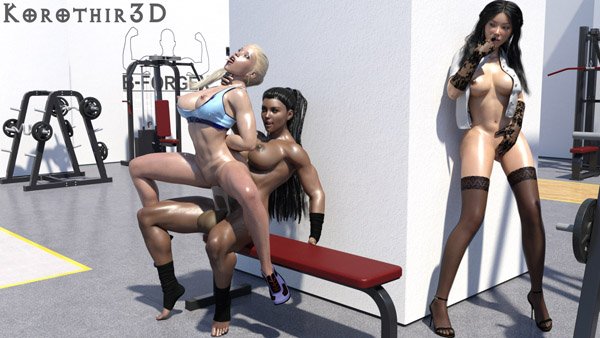 Sexual Education Contest Entry by Morfium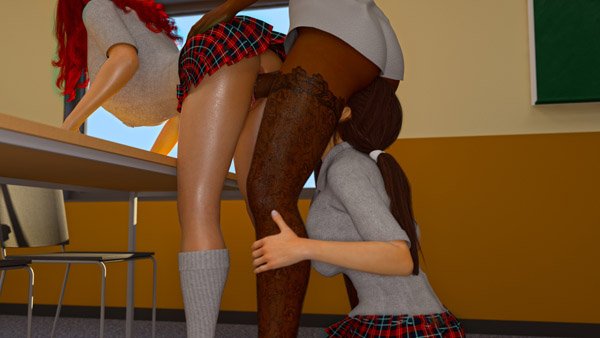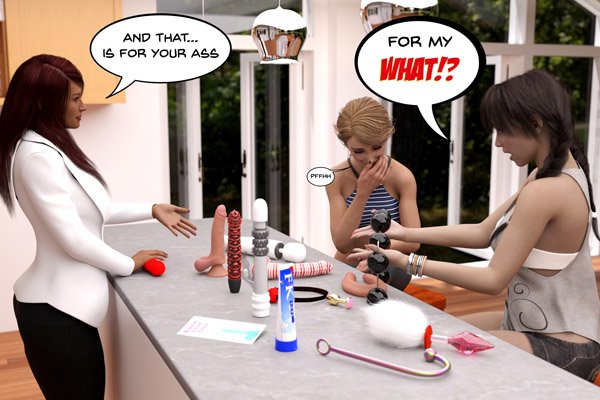 Sexual Education Contest by Pat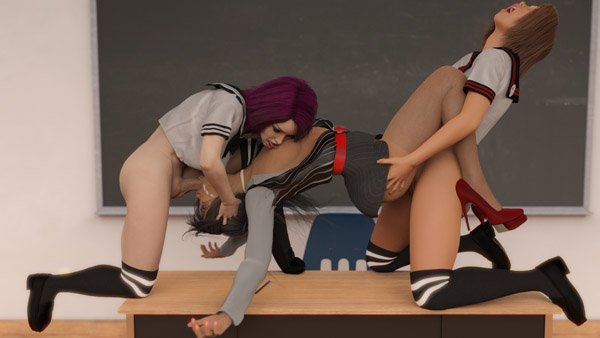 Sexual Education by SaintsGringo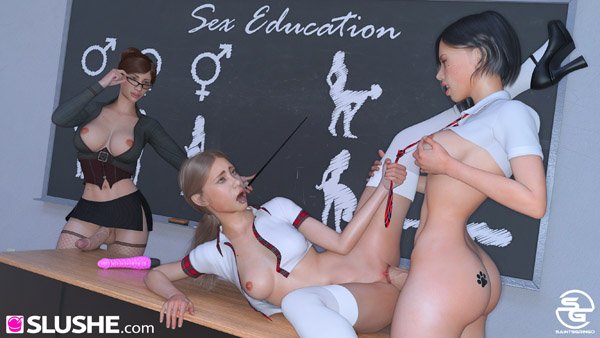 Aunty Nino is Italian Version of Mary Poppins by Smerinka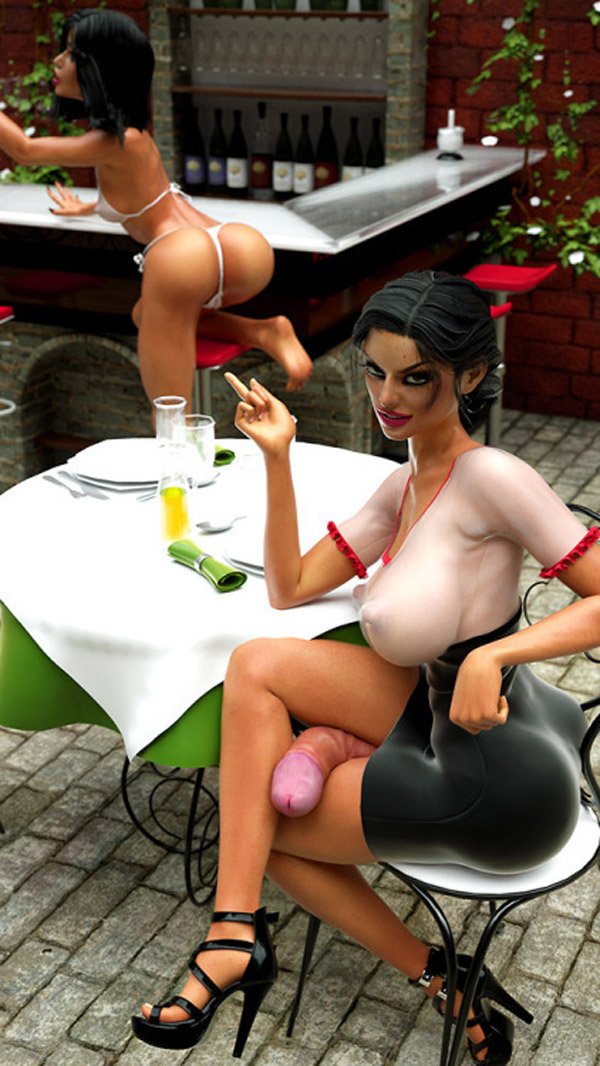 Teaching the Professor by Sonya Vixen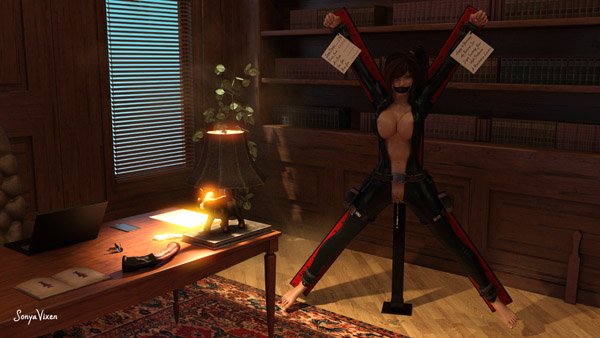 A Proper Introduction to Breeding by Storypath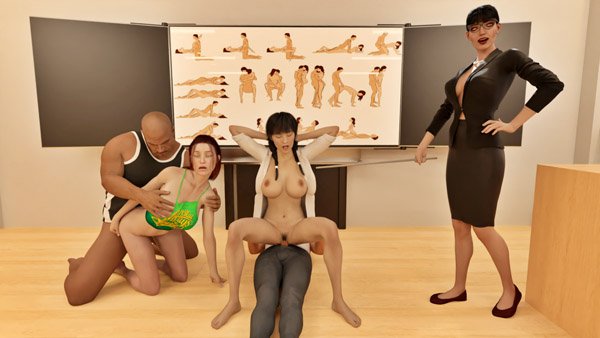 Filthy School Desks with Vanessa by Taidoro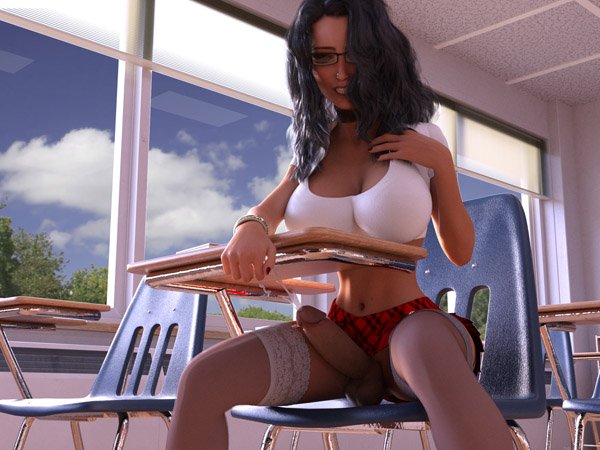 Riding on the Bus by Wilson Honcho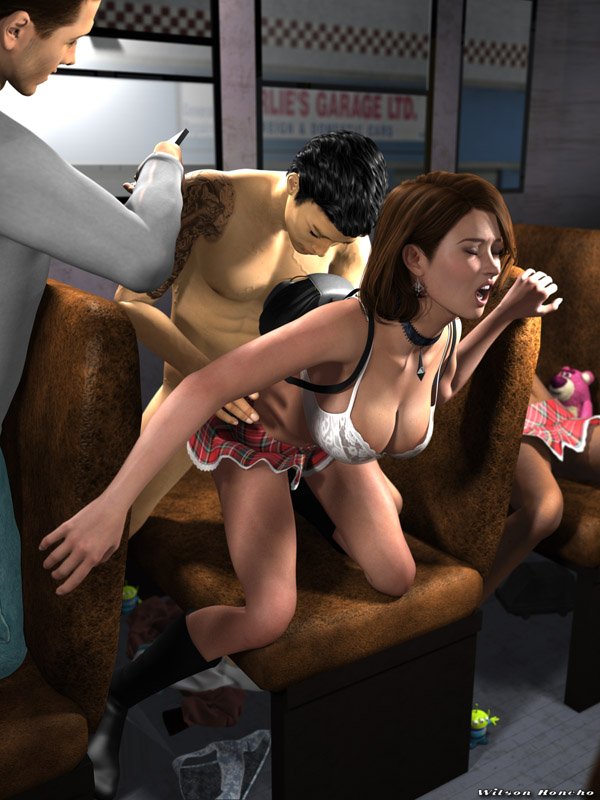 MEDIA HIGHLIGHT BY ARTIST: Amusteven
Today's Media Highlight is from Amusteven. We've featured him before, but his work just keeps getting better and better. This particular image is from Elven Lust, an animation Amusteven released earlier this year. You can see more previews from the animation from the artist's post, or purchase the animation itself if you're keen.
Do you want to add items to list ?