Interview with Chi3dx
Dec 28, 2019
Chi3dx was the winner of our Halloween contest back in October but we didn't have a chance to post the interview now. We hope you enjoy this little insight into this 3DX artist's work.
Congratulations on winning the Halloween contest, Chi. What can you tell us about the inspiration behind Stems?
Thank you. It was an honor, especially as there are a lot of amazing entries for the contest. Maybe it's a stroke of beginner luck!
I live in a region that didn't celebrate Halloween, so for me, it's always about the pumpkins. I was just doodling around for inspiration when I thought about pumpkins with dicks as their stems.
What does Halloween mean to you? What is your favorite aspect of it?
Because I didn't celebrate it, there's not much in particular. But it's a nice festivity, with the whole world buzzing for it. My favorite part about it is the costumes, for sure. It looks like a lot of fun.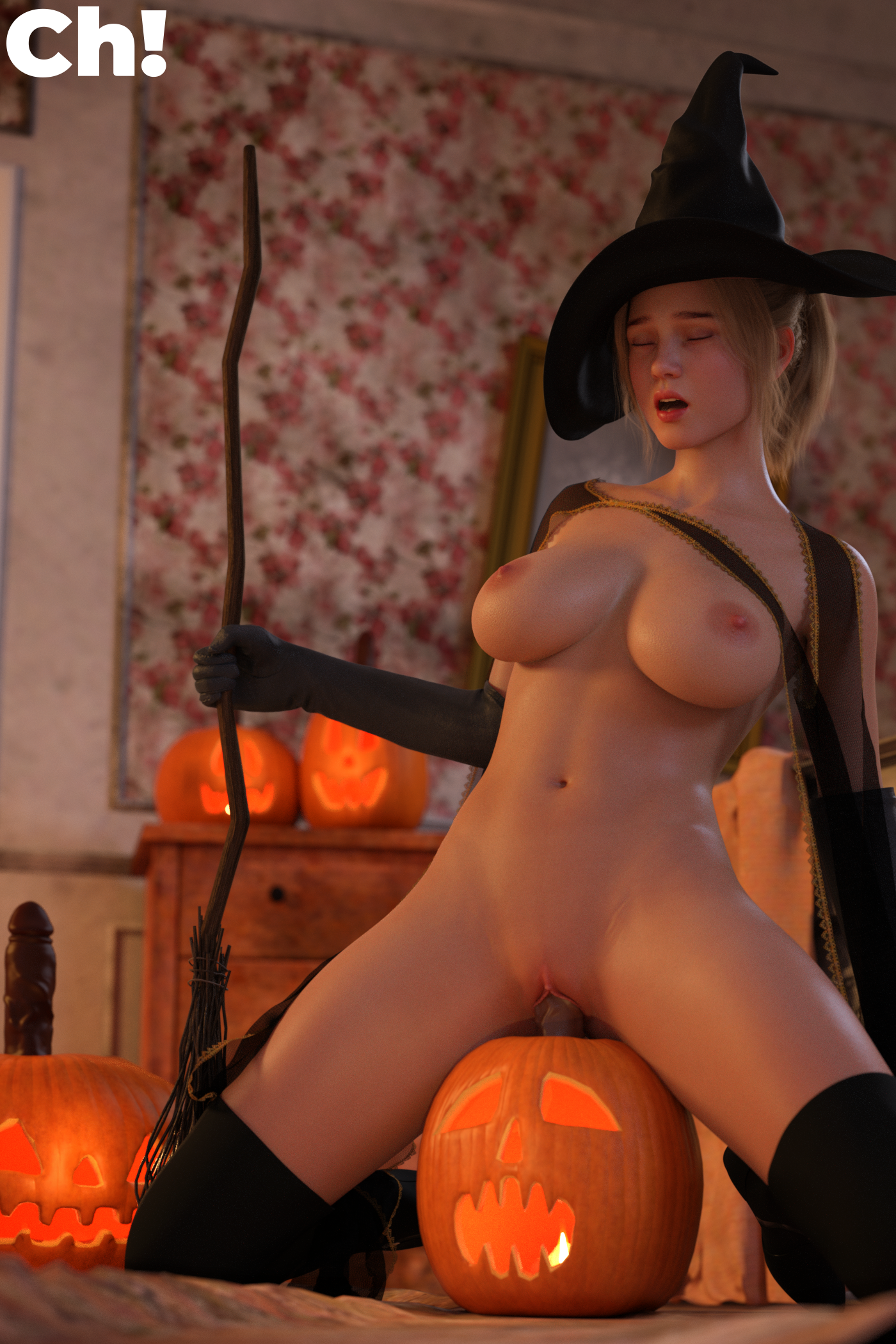 How long have you been making 3DX art?
I made my first render public in 2014, so now it's been 5 years and counting.
What draws you to create 3DX, rather than other mediums for artistic expression?
I've worked in the digital industry for quite some time, so naturally, I look for something that I can do without ever leaving my desk and monitor. 3DX provided me enough of everything; freedom, challenges, and satisfaction. I can draw quite well, but I found stacking papers aren't part of my skill set, yet the feel of drawing on a tablet still eluded me.
Describe your creative process. What tools do you use, and what do you draw inspiration from?
Daz Studio is now becoming my escape from my daily work stress, so every time I started it and load my OC, naughty thoughts started flowing like a cure. But of course, not all of them make it to the rendering phase. Browsing on Slushe gives me a lot of inspiration as well. Zbrush and Photoshop are must-haves on my workflow.
[Interviewer note: "Naughty thoughts started flowing like a cure" is such a wonderfully poetic sentiment. I love it.]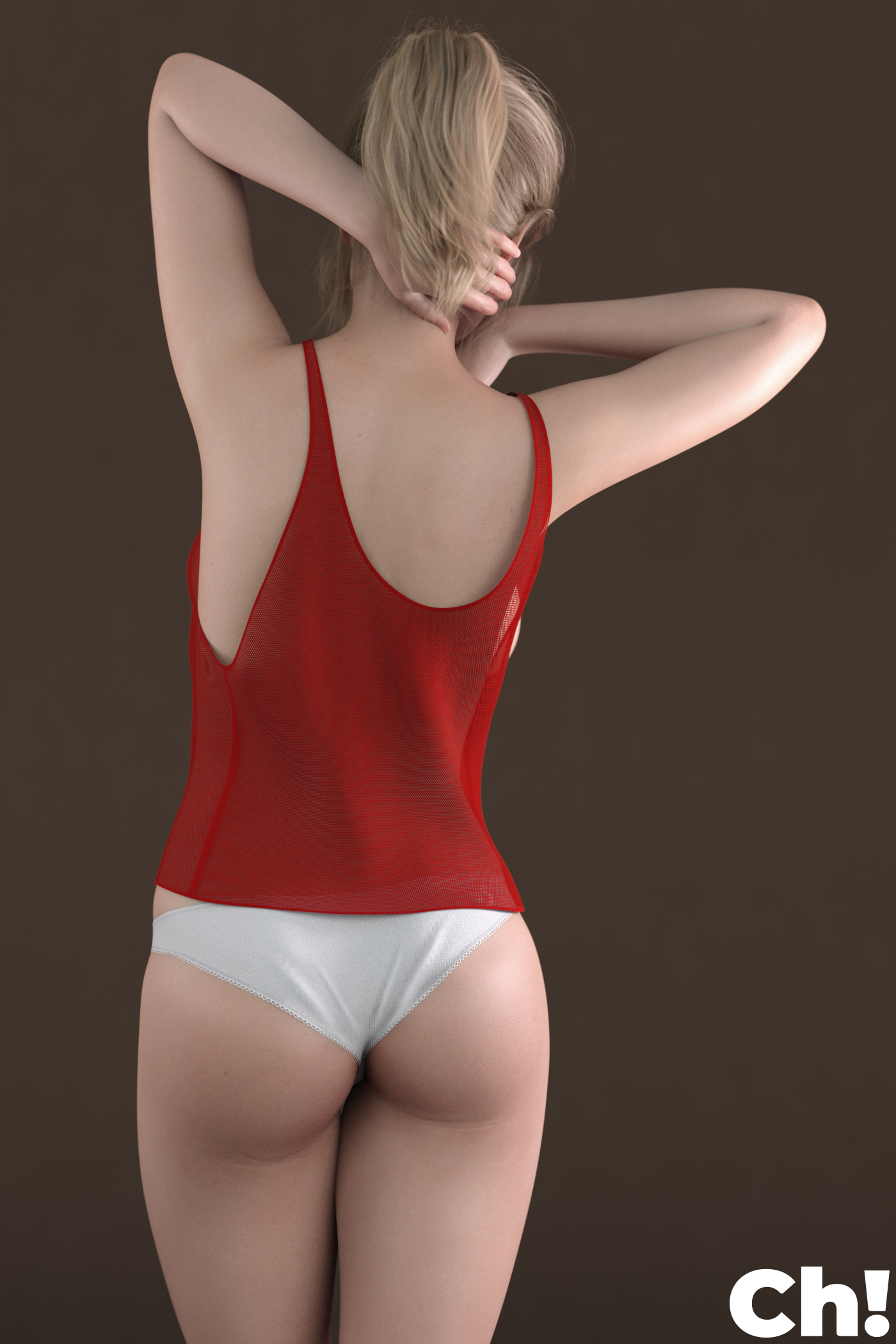 Do you listen to music or watch something in the background while you create? If so, what do you enjoy most?
Yep, music is a must for me to focus on. In the past, I've been solely hanging on to Richard Clayderman, Incubus, Fear Factory and Incognito. Now, I tend to listen to chill-step and lo-fi in general, in-between some Slipknot.
What is your favorite fantasy that you can only show through your art?
I've only done a handful of renders as of now, but how else you can have some pretty witch fucking pumpkins with dildo stems? Jokes aside, my favorite part is the practically endless possibilities of creating fantasies in 3DX. The sense of intimacy in scenarios we usually overlook. I dig that kind of thing.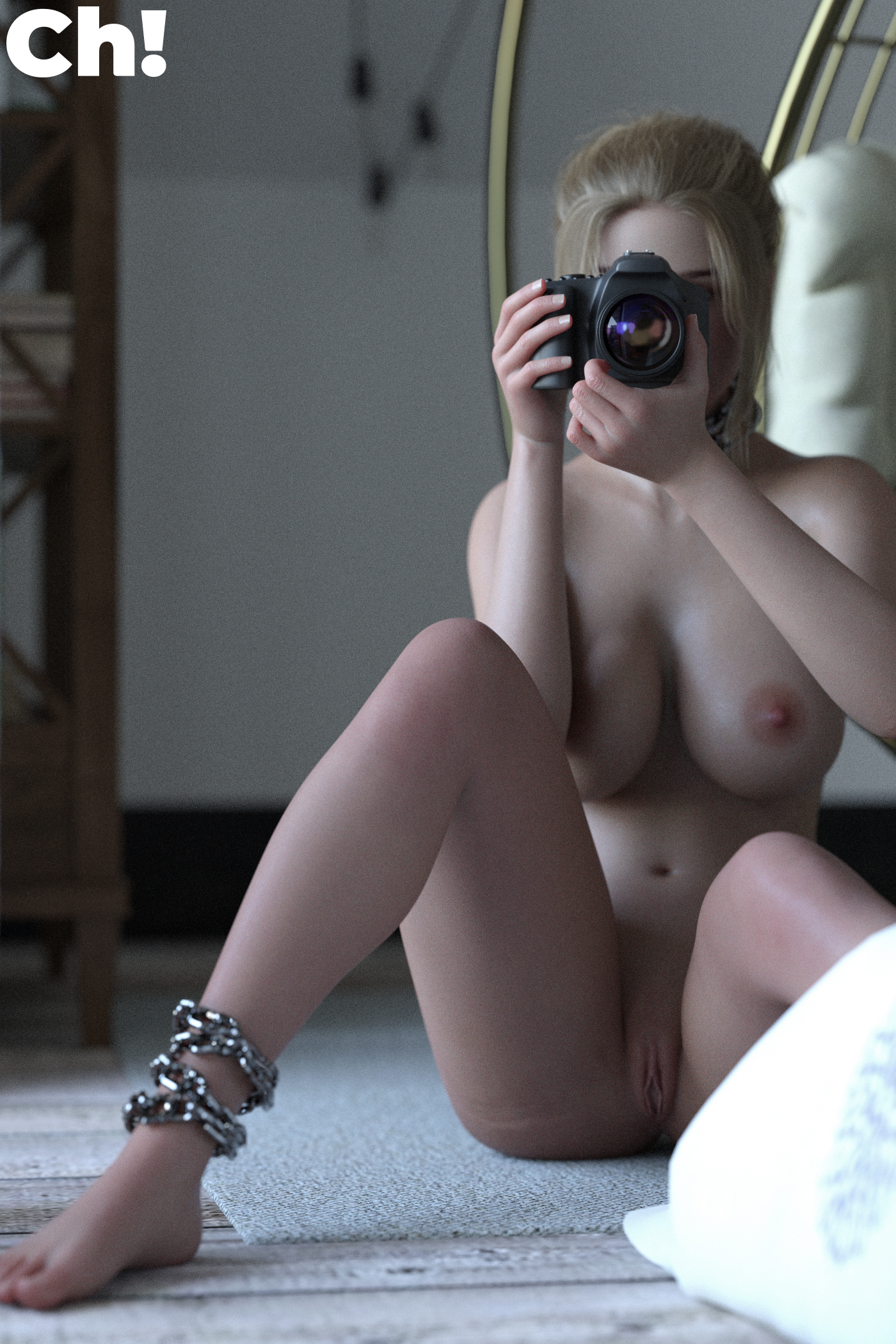 Do you have any advice for artists and writers; generally, and specific to 3DX?
Well, to be honest, I'm not the one who should give advice to anyone, but I'm just going to repeat some words that had been said by anyone better than me; do things that make you happy, and try to excel at it while you are having fun. For 3DX artists, my only advice is; keep 'em coming! You just made the world a better place!
What themes do you want to explore in the future?
Futa is always a magnet to me, but I would say a lot of themes interest me. Fantasy and sci-fi are two of them, but I won't shut the door on fringe or taboo niches as well. Basically, I'm an all around pervert, so I'm going to try a few different things in the future.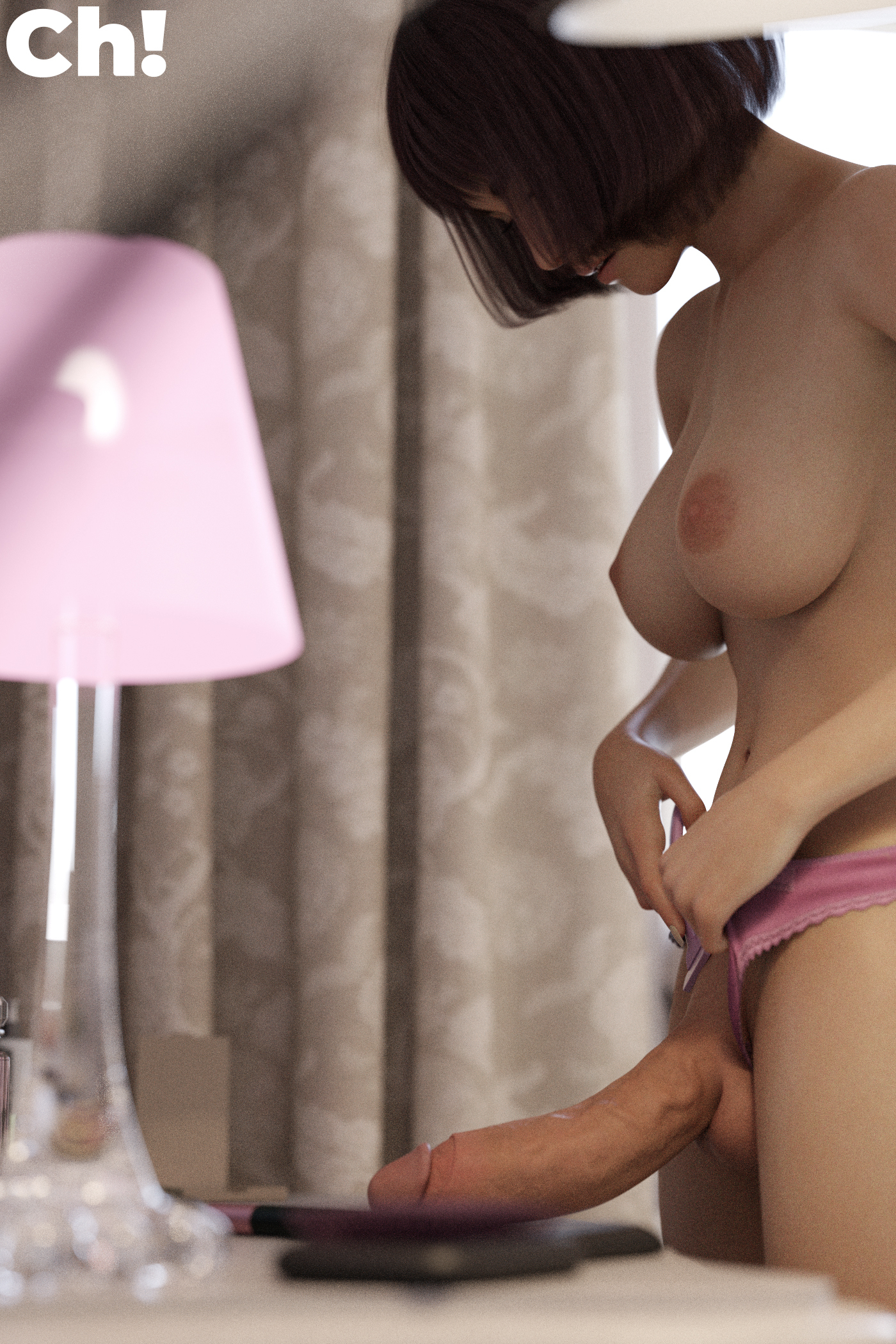 Anything else you would like to say to your fans?
I would like to thank each and every one of them. In this, my infant weeks as an artist, the responses are just overwhelming, and it drives me to do more and better.
Thank you for taking the time to chat with us Chi3dx, and congratulations again on your win! We look forward to seeing more for you in the future! Slusheans, if you haven't already, be sure to checkout Chi3dx's gallery here on Slushe.
Do you want to add items to list ?